SOLAR PANEL X 10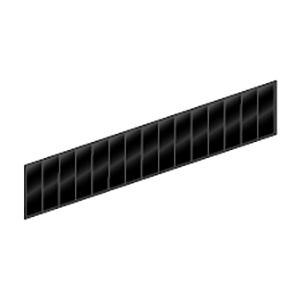 9019031
APPLICATIONS
Roller shutters
Awning
THE SOLAR SOLUTION 100% AUTONOMOUS, WITHOUT WORK
• Autonomous motorization system for roof and facade roller shutters, operating with solar energy, a free, clean and renewable energy.
• No wiring: AUTOSUN 2 does not need to be connected neither to the electrical network nor to control points (SIMU-Hz radio technology), which means no degradation of interior walls.
• Optimized outputs: AUTOSUN 2 has been designed to run in most geographical area.
• Autonomy of the system: 45 days without sun, 2 cycles per day.
• 7 YEARS WARRANTY on the kit (motor + panel + battery)